ITTO and Japanese agencies convene REDD+ 2020 start-up seminar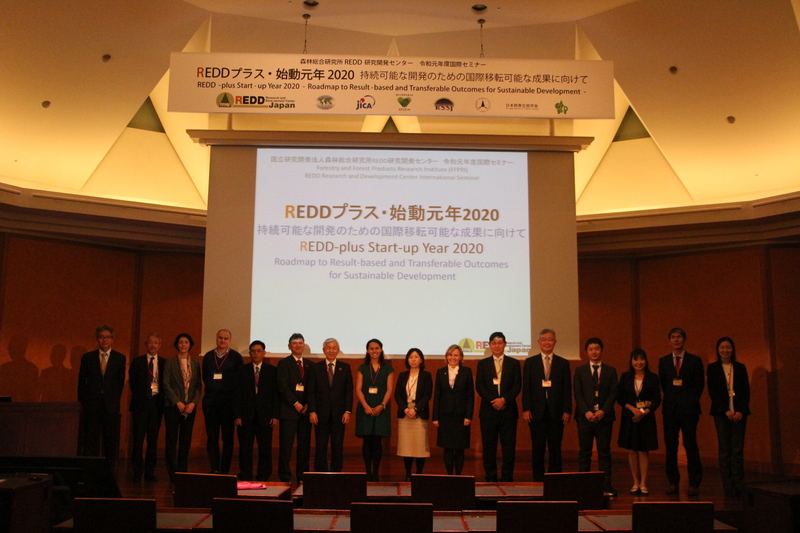 Speakers and moderators at the "REDD+ Start-up Year 2020 Seminar", held in Tokyo in January 2020. Photo: FFPRI
Japan's Forestry and Forest Products Research Institute, the Japan International Cooperation Agency, the Japan Public–Private Platform for REDD+ and ITTO jointly convened a seminar in Tokyo on 21 January 2020 to explore current and future opportunities for REDD+, including those of the private sector in support of national-level activities. The seminar provided an overview of the experiences gained in REDD+ over the last decade; tools, guidelines and technologies; and the performance of selected projects funded by the Government of Japan.
In his opening speech, ITTO Executive Director Dr Gerhard Dieterle said that the 2019 Special Report on Climate Change and Land by the Intergovernmental Panel on Climate Change gave considerable importance to the role of productive forests and legal and sustainable supply chains.
"Forest products have an important climate mitigation effect through substitution. We therefore need approaches that go beyond the forests and include the whole value and supply chain from the tree to the market," said Dr Dieterle.
Dr Dieterle informed seminar participants that, at its 55th session in December 2019 in Lomé, Togo, the International Tropical Timber Council had acknowledged that the fight against climate change cannot be won without addressing the development needs of rapidly growing populations in the tropics. The Council had endorsed the piloting of a new programmatic approach to focus ITTO's future work on four major areas: legal and sustainable supply chains; forest landscape restoration and the sustainable management of productive forests; biodiversity conservation; and emerging issues.
Keynote speakers at the seminar included Dr Nyi Nyi Kyaw, Director General of Myanmar's Forest Department and former manager of the ITTO-funded project In-situ and ex-situ conservation of teak (Tectona grandis) to support sustainable forest management, and Ms Malgorzata Buszko-Briggs, Coordinator of the UN-REDD Programme at the Food and Agriculture Organization of the United Nations.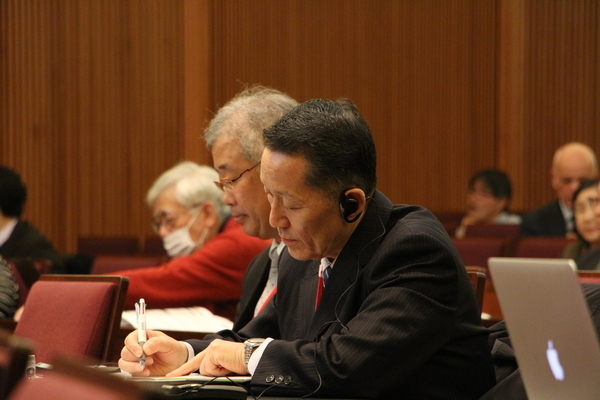 Photo: FFPRI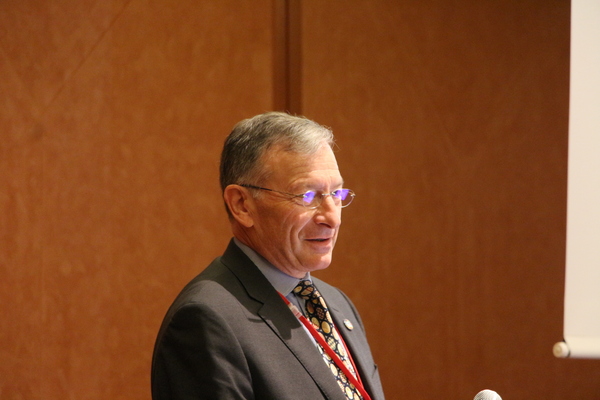 Photo: FFPRI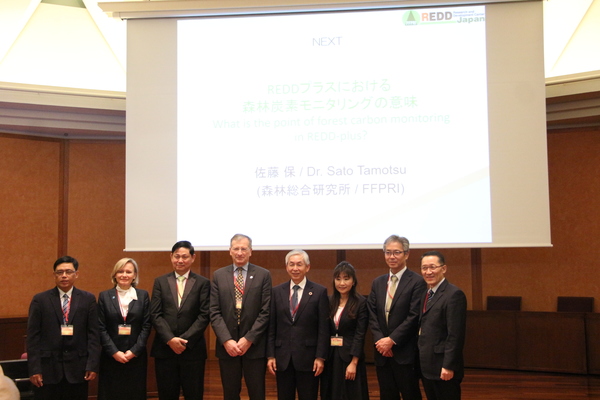 Photo: FFPRI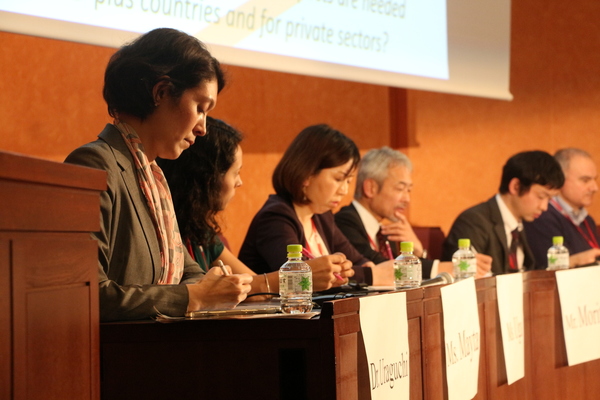 Photo: FFPRI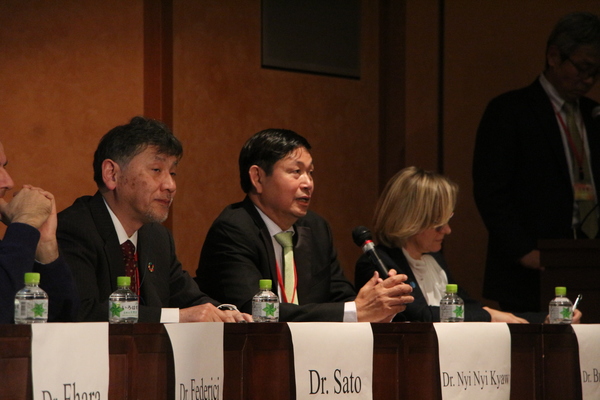 Photo: FFPRI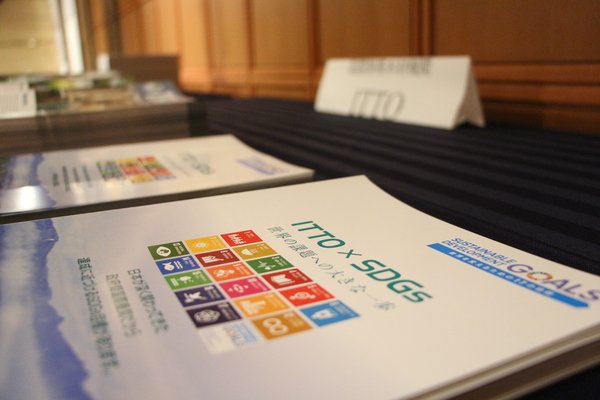 Photo: FFPRI