Executive Director & Secretariat
Executive Director
Sheam Satkuru
Executive Director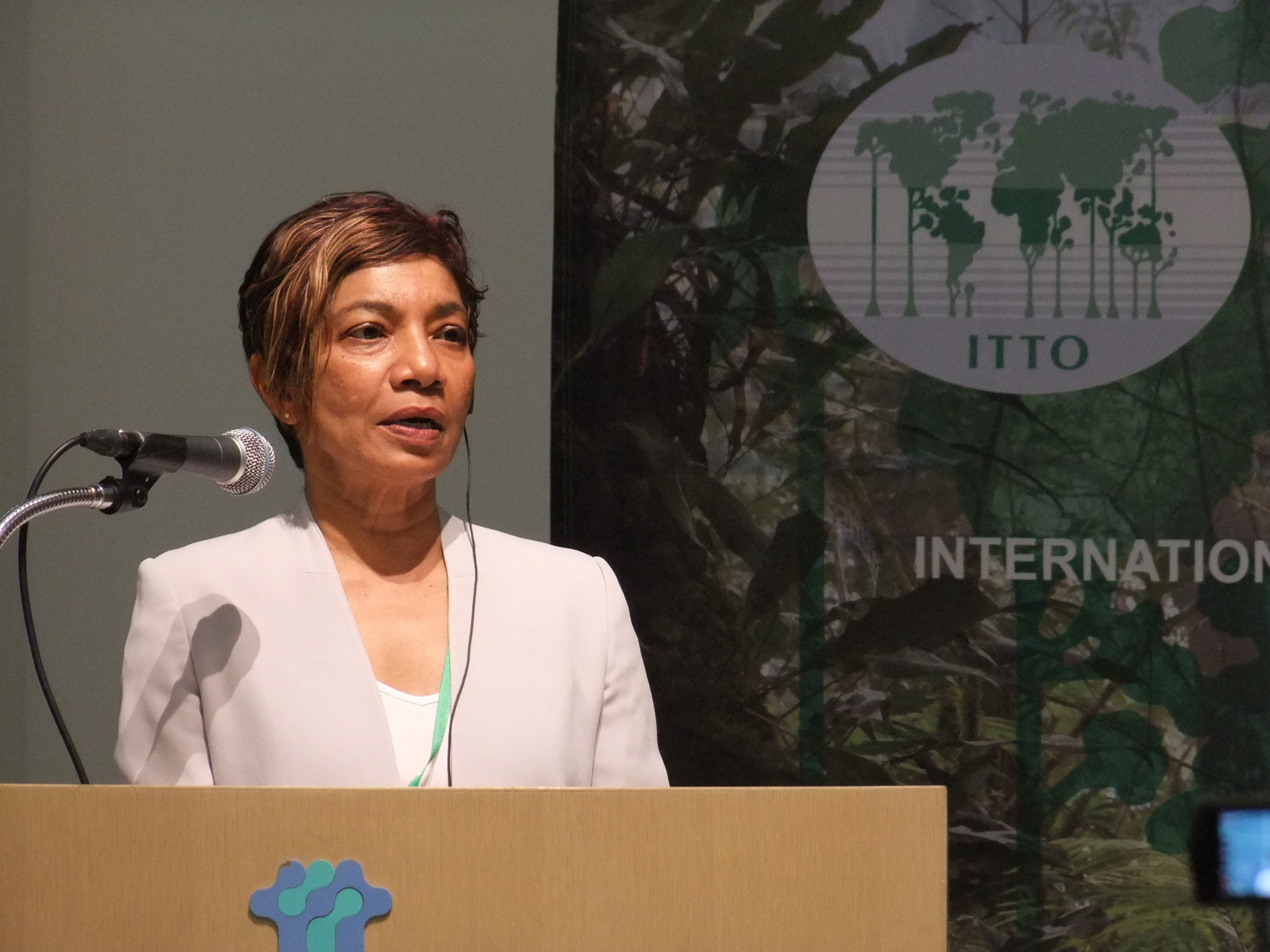 Ms Satkuru was appointed as ITTO's first female Executive Director at the 57th session of the International Tropical Timber Council in December 2021.

Ms Satkuru has about 30 years of experience in tropical forest policy and the wood products industry. She is a specialist in international trade regulations, with strong skills and experience in international negotiations, legal and policy analysis, communications and public affairs. She has served as a technical expert and adviser in several capacities. She holds a Master in Corporate and Commercial Law degree from King's College at the University of London and was called to the English Bar in 1993.

A citizen of Malaysia, Ms Satkuru was ITTO Director of Operations between October 2017 and January 2022. She was the Malaysian Timber Council (MTC) Regional Director for Europe in 2007–2017, focusing very much on sustainable tropical forestry, international policies and legal and sustainable international trade in forest products/industries.