Climate-change mitigation and adaptation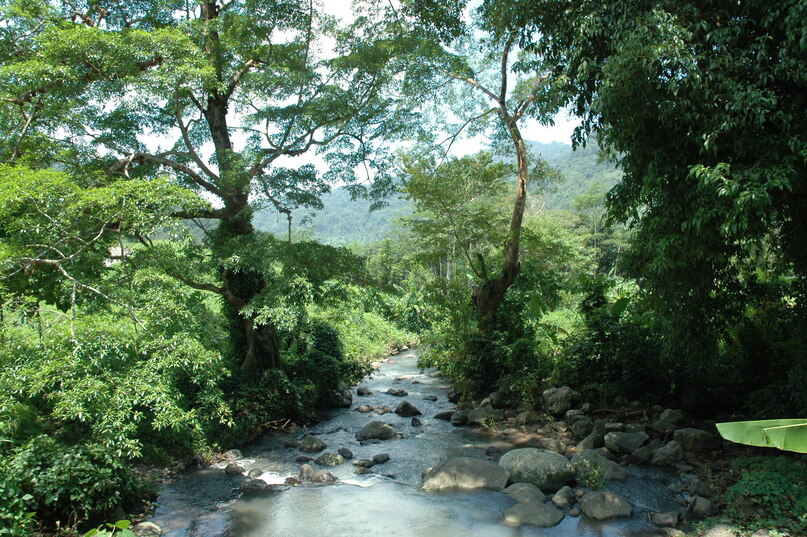 Sustainably managed tropical forests, and their associated legal and sustainable supply chains, can be cornerstones of efforts to combat climate change and develop a more circular economy. Well-managed tropical forests act as a vast carbon sink, and sustainably produced tropical wood can be used as a renewable, low-carbon substitute for carbon-intensive materials.
Sustainable forest management can also help increase the resilience of forests and people to climate change by, for example, increasing productivity, conserving biodiversity, maintaining soils and water quality, and acting as buffers against floods, coastal storm surges and droughts. Sustainably managed forests can provide local people with additional food resources, especially during periods of agricultural shortages.

Globally, however, deforestation contributes about one-fifth of all greenhouse-gas emissions, and forest degradation also causes significant emissions. This has given rise—in negotiations under the United Nations Framework Convention on Climate Change—to the concept of REDD+ as a mechanism to encourage developing countries to reduce emissions from deforestation and forest degradation and to conserve and enhance carbon stocks through forest restoration and SFM.
Through projects, policy development and capacity building, ITTO assists member countries and communities to take measures to adapt to and mitigate climate change, such as:
Restoring degraded forest landscapes to provide essential ecosystem services and produce timber and other forest products.
Conserving biodiversity in productive forests and protected areas.
Minimizing the risk of uncontrolled wildfire.
Sustainably managing and using productive forests to increase carbon sequestration, avoid deforestation and degradation and generate decent, sustainable jobs.
Promoting legal and sustainable wood supply chains.
Develop policies and practices consistent with the uptake of REDD+.
Focus on SDG 13: "Climate change"
Related links