Sustainable forest management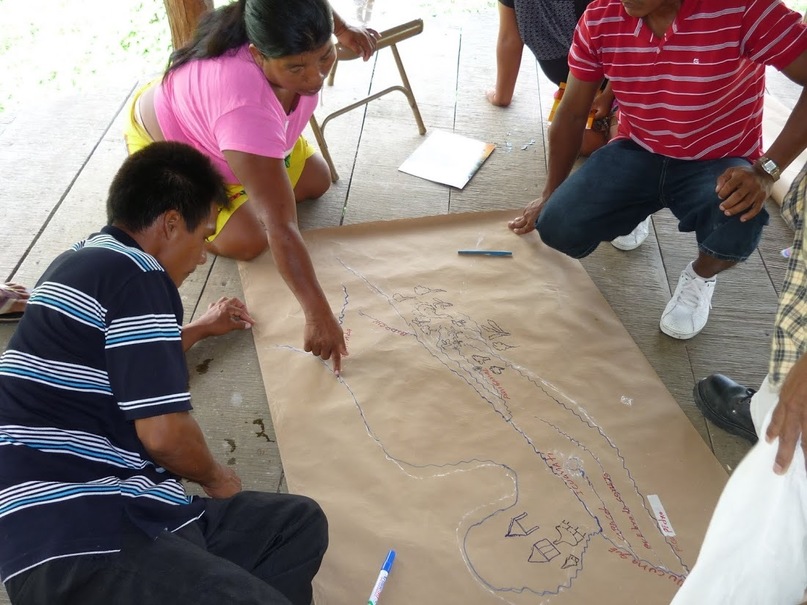 ITTO defines sustainable forest management (SFM) as "the process of managing forest to achieve one or more clearly specified objectives of management with regard to the production of a continuous flow of desired forest products and services without undue reduction of its inherent values and future productivity and without undue undesirable effects on the physical and social environment".
This definition implies the following objectives of SFM:
Continuously satisfying needs for goods and environmental services from forests
Ensuring the conservation of forest soils, water and carbon stocks
Conserving biodiversity
Maintaining the resilience and renewal capacity of forests, including for carbon storage
Supporting the food-security, cultural and livelihood needs of forest-dependent communities
Ensuring the equitable sharing of responsibilities in forest management and of the benefits arising from forest use.
ITTO assists its tropical member countries to sustainably manage their forest resources by providing support on aspects such as criteria and indicators for sustainable forest management; reduced impact logging; fire management; biodiversity conservation; community forestry; forest landscape restoration; planted forests; forest governance; gender equality and empowering women; the sustainable use and conservation of mangrove ecosystems; the further processing of forest products; and green supply chains.
ITTO's policy guidance on the management of natural tropical forests, published in 1990, was updated in 2015 to incorporate the latest knowledge and to address emerging challenges and opportunities for tropical forest management. The
Voluntary Guidelines for the Sustainable Management of Natural Tropical Forests
provides guidance for addressing policy, legal, governance, institutional, economic, social and environmental issues in the planning, implementation and evaluation of SFM in natural tropical forests.
ITTO has produced three surveys of the extent of SFM in the tropics—in 1989, 2006 and 2011. These collected and analyzed data on forest management in the world's major tropical timber producer countries and estimated the area of tropical forest under SFM. The two most recent reports are available
here
.
Related links