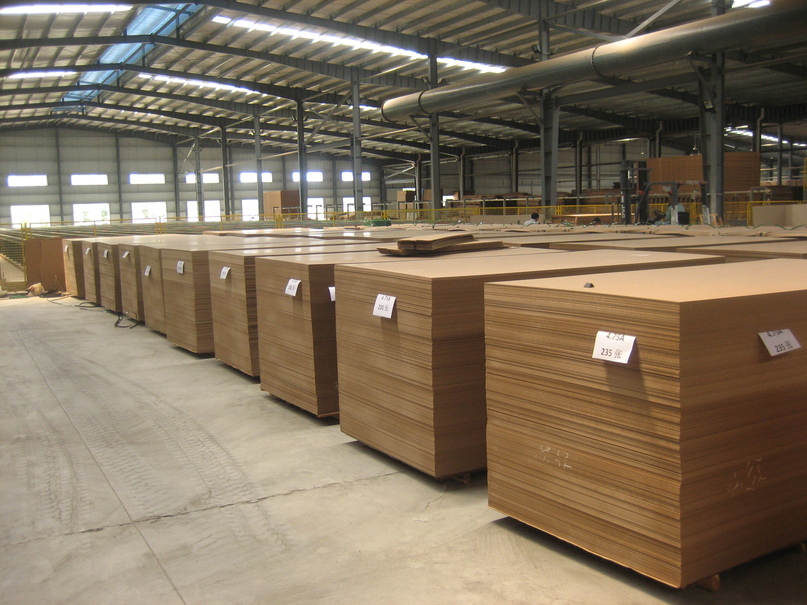 ITTO's core mandate is to promote the sustainable management and conservation of tropical forests and the expansion and diversification of international trade in tropical timber from sustainably managed and legally harvested forests. The Organization collects, analyzes and disseminates data on the production and trade of tropical timber and tropical timber products, including through its
Biennial Review and Assessment of the world Timber Situation
. This publication compiles the most up-to-date and reliable international statistics available on the global production and trade of timber, with an emphasis on the tropics. It also provides information on trends in forest area, forest management and the economies of ITTO member countries.
ITTO's online statistical database
provides time-series data (beginning in 1990) for 83 countries—including all ITTO producer and consumer member countries—on the production and trade of 16 primary timber products, such as logs, sawnwood, veneer and plywood.
ITTO publishes the
Tropical Timber Market Report
every two weeks, providing up-to-date market news and price trends from around the world. The report provides indicative prices for various traded tropical timber species and added-value products, as well as insights and trends in timber markets worldwide.
ITTO works on a range of issues related to the timber trade and markets, such as forest law enforcement, governance and trade, the implementation of the
Convention on International Trade in Endangered Species of Wild Fauna and Flora
(CITES) as it pertains to tropical tree species, and the
independent market monitoring of FLEGT-licensed timber into the European Union
. ITTO also produces market studies on aspects of tropical timber and tropical timber products and helps build capacity in forest data collection and reporting.
The Organization's Trade Advisory Group (TAG), comprising representatives of various timber trade bodies around the world, hosts—in conjunction with sessions of the International Tropical Timber Council—an annual market discussion on crucial trade- and market-related topics.
Most issues of the Tropical Forest Update, a newsletter published by ITTO to promote the conservation and sustainable development of tropical forests, feature articles on market trends relevant to the tropical forest sector.
ITTO works with its members to promote a competitive timber industry and a transparent trade in tropical timber products.
Related links