Economics, statistics and markets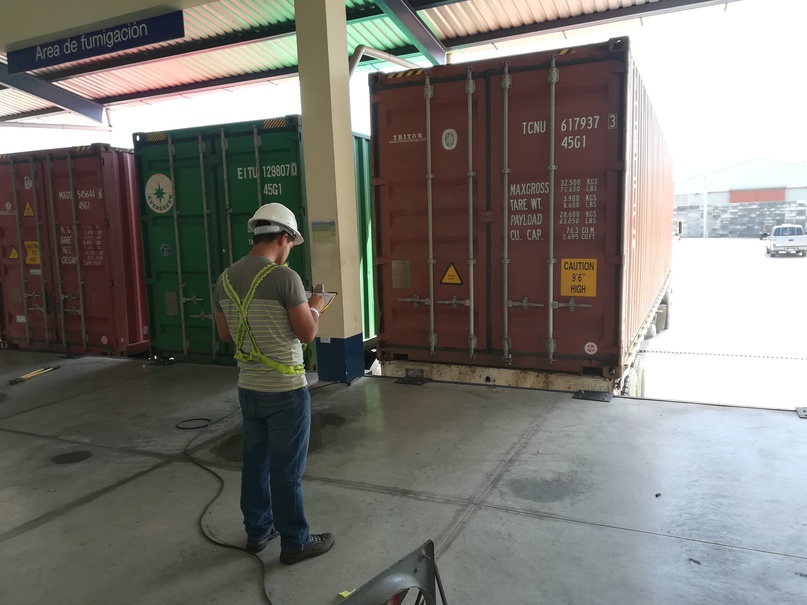 ITTO recognizes the potential for the expansion and diversification of trade in products originating from sustainably managed tropical forests to contribute to sustainable development. ITTO encourages sustainable tropical-forest-based industries and trade through dialogue, partnerships, policy development and projects.

ITTO works to improve market intelligence and increase transparency in international timber markets, including by: publishing market trends and trade news from around the world, as well as indicative prices for over 400 tropical timber and added-value products; compiling statistics on the global production and trade of timber, with an emphasis on the tropics; working with members to improve forest law enforcement, governance and trade; reviewing market access; promoting forest certification, green supply chains and environmental services; and assisting members in their efforts to market sustainably produced tropical timber and non-timber products.
Related links