ITTO releases latest biennial review of world timber situation
22 August 2019, Yokohama, Japan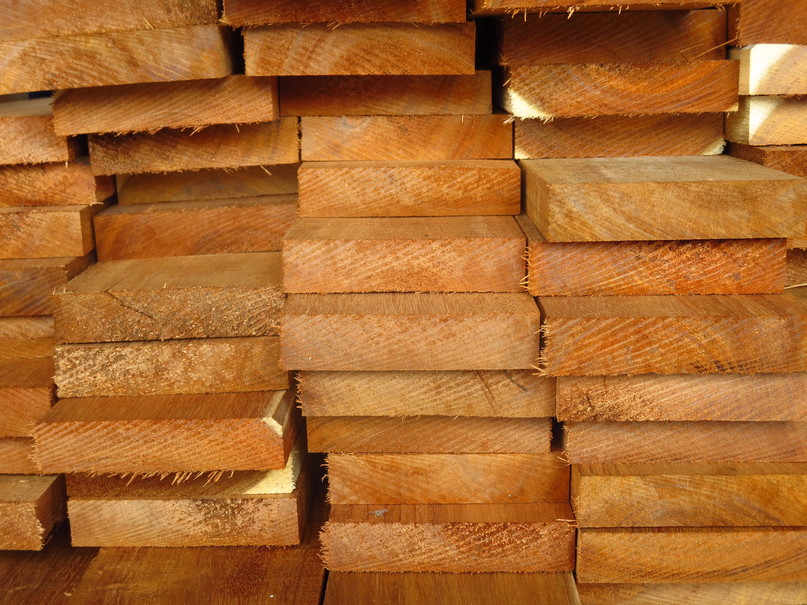 China's imports of tropical sawnwood slowed in 2018 after rapid growth between 2014 and 2017, according to the
Biennial Review and Assessment of the World Timber Situation 2017–2018
, published recently by ITTO. The ITTO flagship publication provides insights into trends in the global timber sector and markets, including the production and trade of primary and secondary processed wood products.
Data from the Review are included in
ITTO's online statistical database
, updating it for the period 1990–2018 and making it a formidable tool for analyzing long-term trends in the trade of tropical timber and primary tropical timber products (industrial roundwood, sawnwood, veneer and plywood) and important shifts in timber production and further processing. The latest edition of the Review also features a comprehensive analysis of timber supply and demand in Japan, including current trends and future prospects for South Sea timber.