ITTO's Trade Advisory Group publishes new "alerts" on tropical timber trade
28 March 2022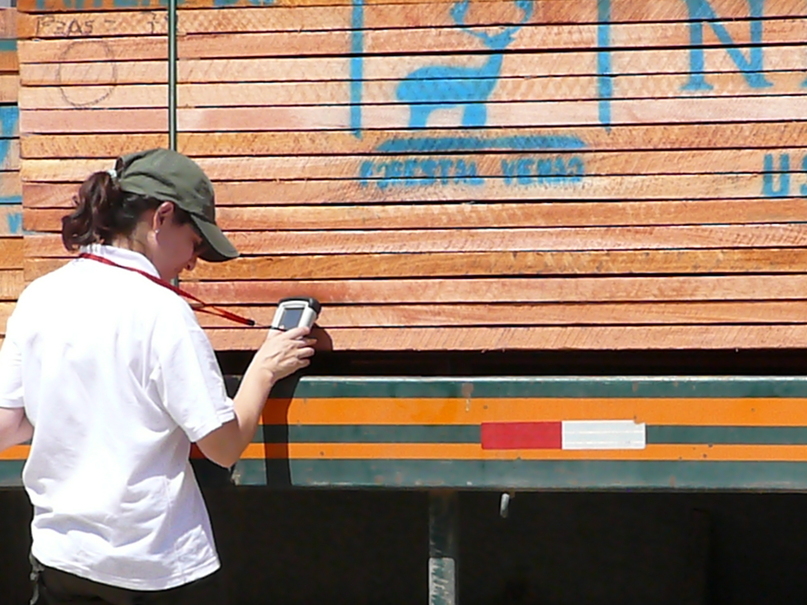 Yokohama, 28 March 2022: ITTO's Trade Advisory Group (TAG) has released the first edition of TAG Alerts, a service designed to inform ITTO members and other stakeholders about pressing matters affecting the tropical timber industry and trade.
The TAG, which was created in the year 2000 to provide ITTO with advice and recommendations based on its expertise and perspectives, has an open-ended membership comprising representatives of timber trade associations, traders, manufacturers, importers and exporters.
Among other things, the TAG coordinates and hosts ITTO Annual Market Discussions, a global forum held in conjunction with sessions of the International Tropical Timber Council to explore issues vital to a sustainable tropical timber trade. At the 57th Session of the Council in November–December 2021, the TAG stated its intention to update ITTO members on a regular basis inter-sessionally on recent developments affecting the tropical timber industry and its trade.
Edition 1 of TAG Alerts features a statement by one of the TAG members, the European Timber Trade Federation (ETTF) expressing concerns (shared broadly by TAG members) about the European Union's proposed regulation on deforestation relating to the supply of tropical timber and other forest‐risk commodities.
TAG Alerts can be accessed free of charge on the ITTO website. The next edition will be published in September 2022.
Download edition 1 of the TAG Alerts below