ITTO to concentrate efforts on four priorities in new action plan
1 June 2022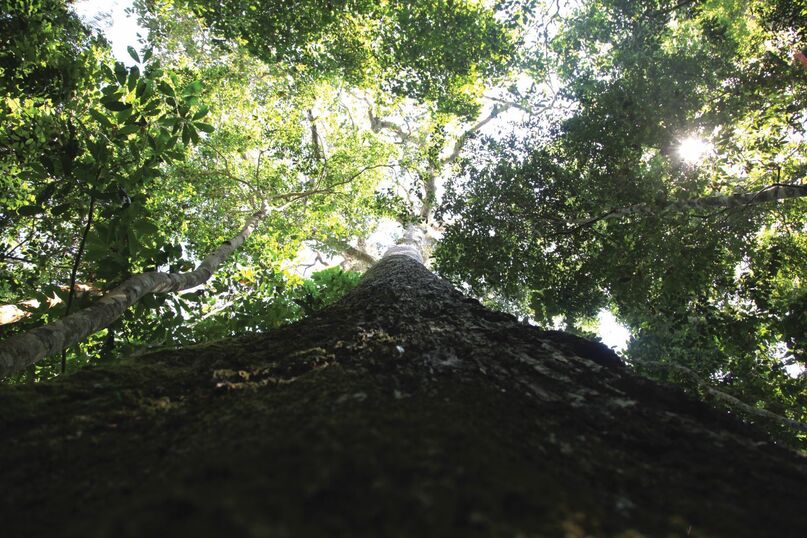 01 June 2022, Yokohama, Japan: ITTO's work over the next five years will focus on four key areas – (1) governance and investment; (2) economies and tropical timber trade; (3) resilience, restoration and conservation; and (4) statistics and information. These strategic priorities are set out in the Organization's Strategic Action Plan 2022–2026, which was published today.
ITTO is a treaty-based international organization headquartered in Yokohama, Japan. Operating under the International Tropical Timber Agreement, 2006, the Organization is the only intergovernmental organization dedicated exclusively to the sustainable management of tropical forests and the sustainable and legal trade of tropical timber and forest products.
The ITTO Strategic Action Plan 2022–2026 was adopted by the International Tropical Timber Council at its 57th Session in December 2021. In addition to the four strategic priorities, the plan includes four crosscutting strategies and 38 associated targets to be accomplished or achieved by 2026.