New publications released on solid woodflooring
11 December 2015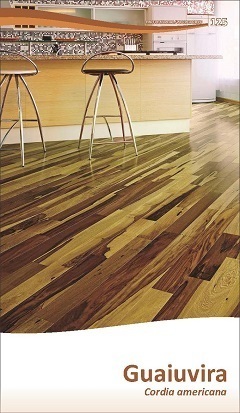 The National Hardwood Flooring Association of Brazil (
ANPM
) recently released four publications on solid woodflooring from tropical timber species as part of the ITTO-funded project
PD 433/06 Rev.3 (I) "Sustainable model for the Brazilian wood flooring production chain"
. The publications are:
The ITTO project was executed by ANPM with the aim of increasing the efficiency of forest resource use in the Brazilian woodflooring industry. Further information on these publications and the project can be found using
ITTO's project search
or at the project website (
www.pimads.org
).