Objectives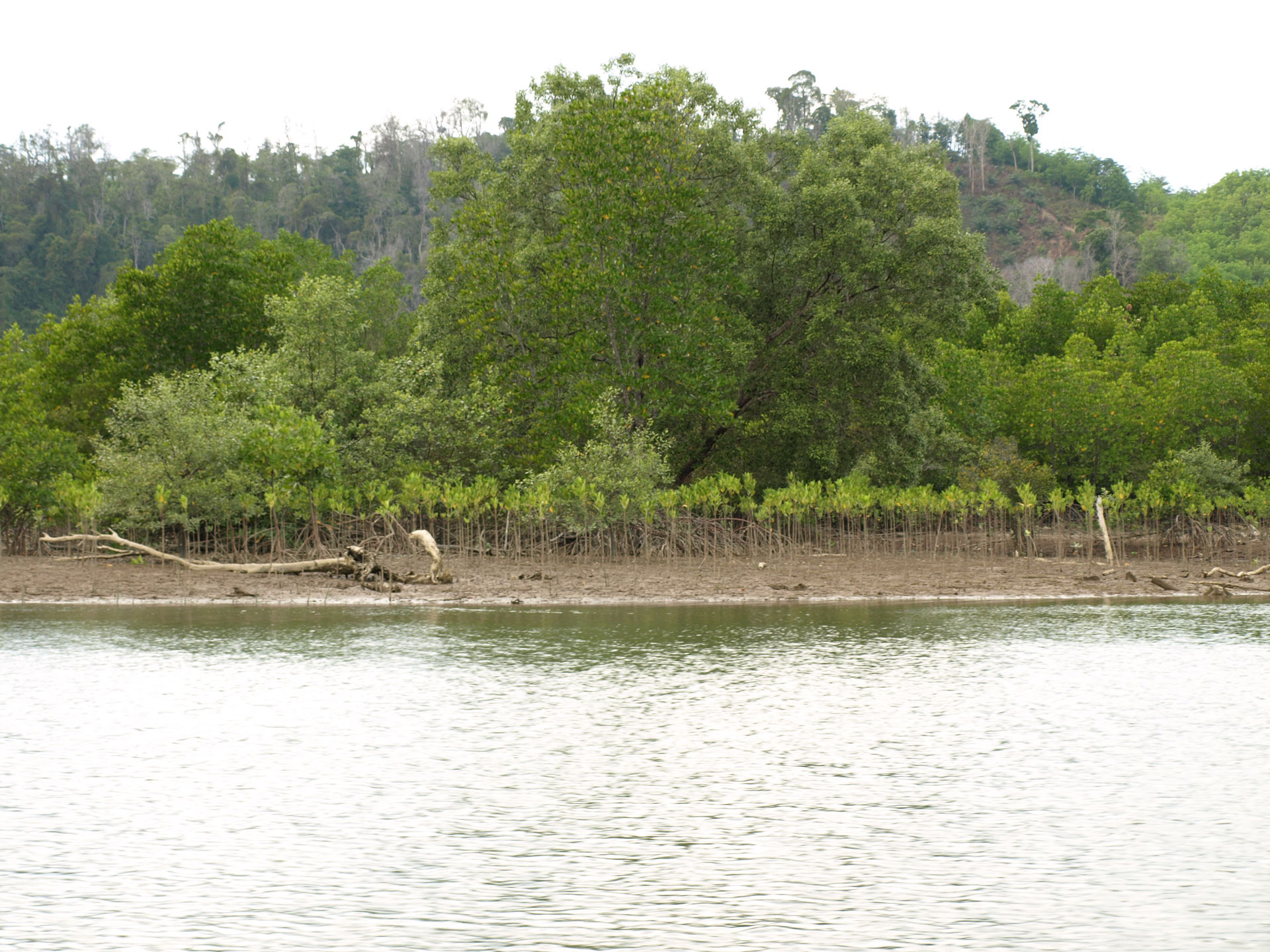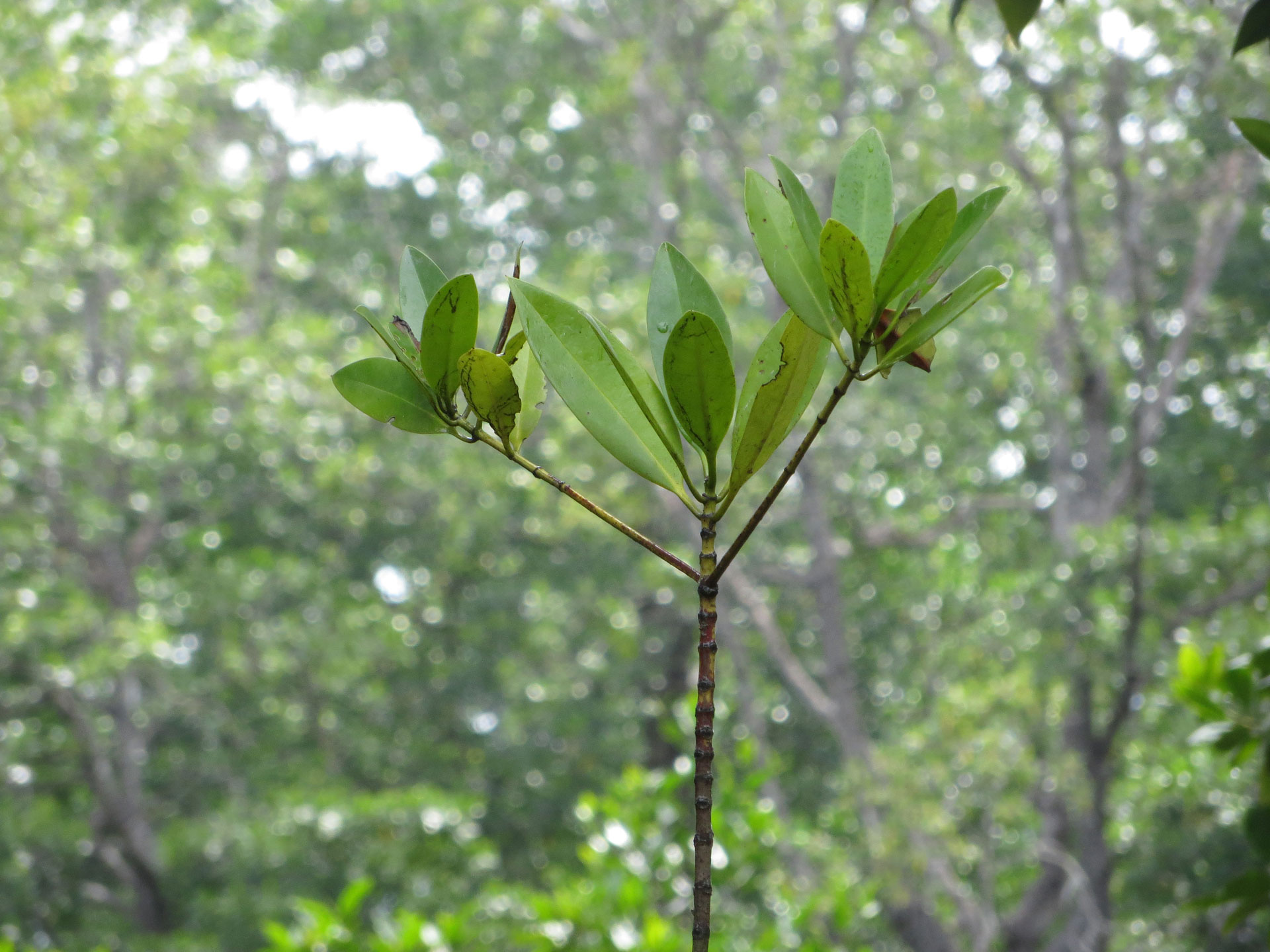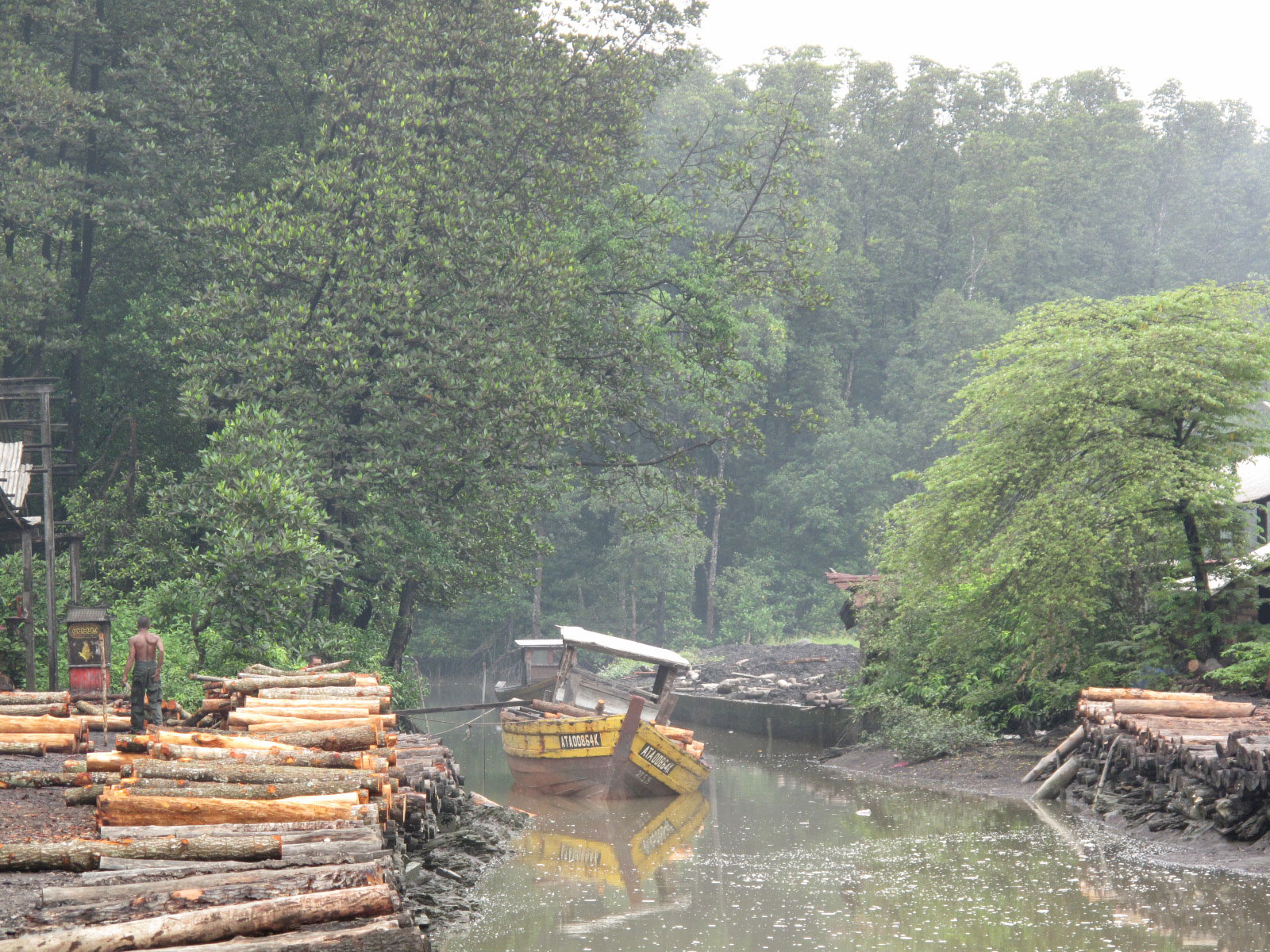 The conference will discuss policies, best practices, experiences, opportunities and challenges for the restoration, conservation, management and sustainable use of mangrove ecosystems in the context of the 2030 Agenda for Sustainable Development—especially Sustainable Development Goal (SDG) 14 ("Conserve and sustainably use the oceans, seas and marine resources for sustainable development") and SDG15 ("Protect, restore and promote sustainable use of terrestrial ecosystems, sustainably manage forests, combat desertification, and halt and reverse land degradation and halt biodiversity loss") and Article 5.2 of the Paris Agreement, which encourages the implementation and support of REDD+ and joint mitigation and adaptation approaches.

The Conference aims to:
Identify enabling policies, legal frameworks and institutional arrangements for the effective and sustainable management of mangrove ecosystems.
Identify ways to increase the contributions of mangrove ecosystems to climate-change mitigation and adaptation, including the conservation and restoration of mangrove ecosystems.
Explore the links between mangrove resource management, mangrove ecosystem services, and sustainable livelihoods for mangrove-dependent local communities, and ways of strengthening good governance and law enforcement.
Strengthen cooperation among national, bilateral and multilateral mangrove initiatives, including south–south partnerships, and make recommendations for the further advancement of such cooperation at the local, national and international levels.




Participants



Up to 150 participants will take part in the conference, including policymakers, practitioners, researchers, academics, civil society, the private sector, and regional and international organizations engaged in the protection and sustainable management of mangrove ecosystems and the restoration of degraded mangroves.