Council delegates visit Yokohama's 100-year-old payment scheme for environmental services
Highlights for Friday, 9 November 2018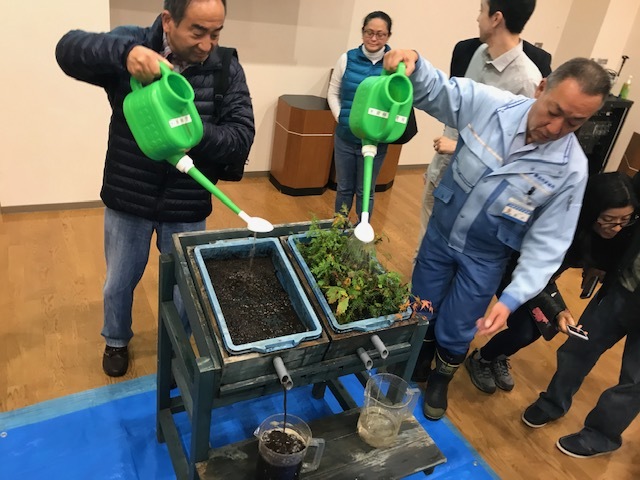 Photo: K. Sato/ITTO
Participants in the 54th Session of the International Tropical Timber Council visited the headwaters of the Doshi River, which supplies Yokohama with drinking water, on day 5 of the session. The aim of the field trip was to showcase best practices in watershed management and the successful implementation of a payment scheme for environmental services.
Field-trip participants observed an experiment in which forestry staff poured water into two containers acting as water filters, one filled only with soil and the other with soil planted with tree seedlings. Muddy water gushed straight out of the soil-only container, but clear water trickled slowly from the container with seedlings.
"It was a very simple demonstration, but it was an eye-opener for everyone here, I think," said one participant.
Participants were informed that, in the early twentieth century, Yokohama relied fully on water from the Doshi River, but the upstream forest commons became degraded due to harvesting for woodfuel. The City of Yokohama purchased 2780 hectares of upland forests in 1916 to secure water for its citizens, and forest restoration work started in 1919. The forests are now designated as protection forests under the Forest Act.
The City owns one-third of the Doshi catchment (2873 hectares). Management practices include thinning the planted forests, which increases light in the forest, induces natural regeneration, improves soils and thereby enhances the capacity of the forest to store and produce clean water. The City's total expenditure in forest management is generated by a water levy paid by water users.
Field-trip participants also visited the
Fujisan World Heritage Center
.
The International Tropical Timber Council meets at least once a year to discuss a wide-ranging agenda aimed at promoting sustainable tropical forest management and the trade of sustainably produced tropical timber.
Daily coverage of the session by the Earth Negotiations Bulletin is available at http://enb.iisd.org/forestry/itto/ittc54/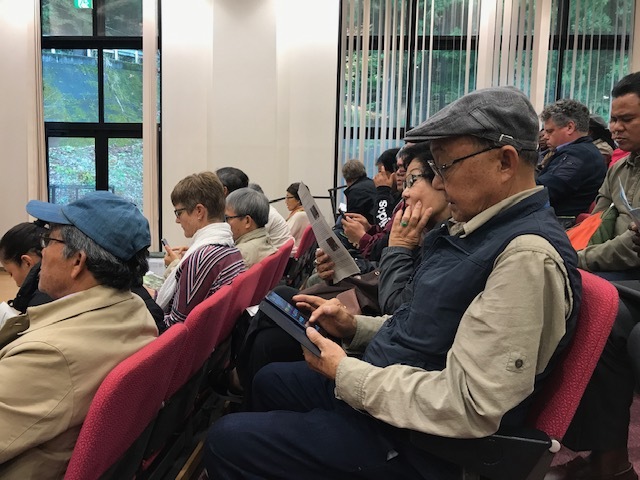 Photo: K. Sato/ITTO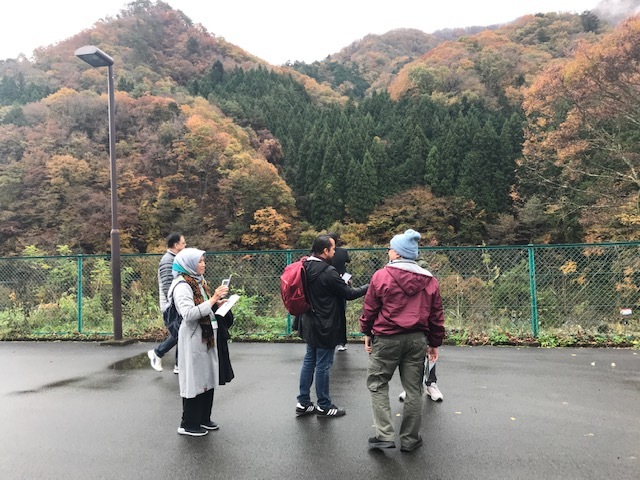 Photo: K. Sato/ITTO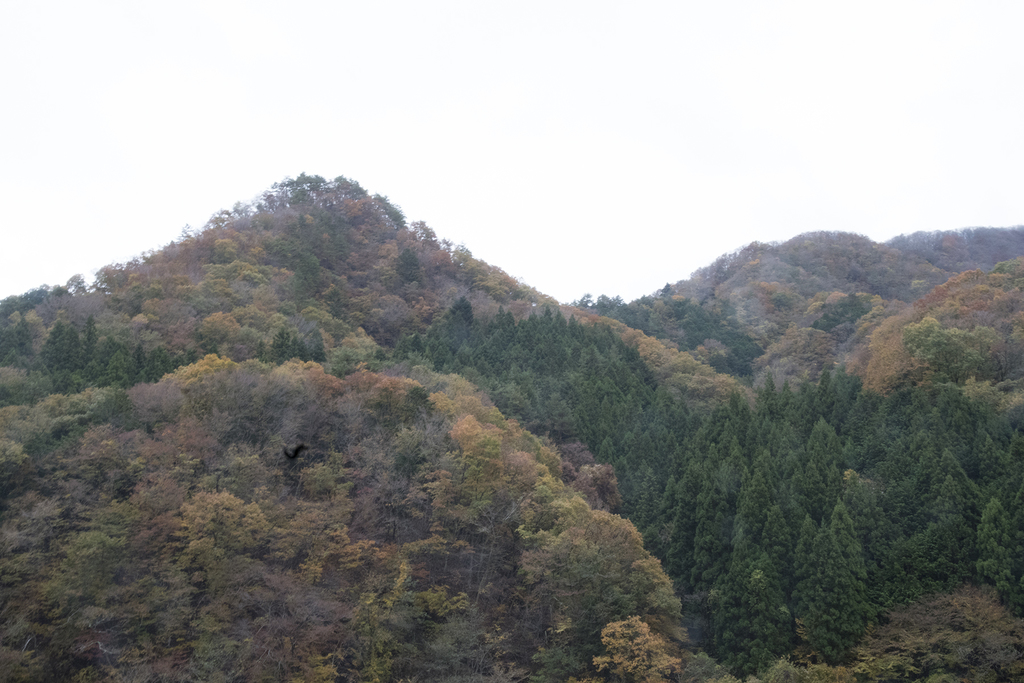 Photo: K. Sato/ITTO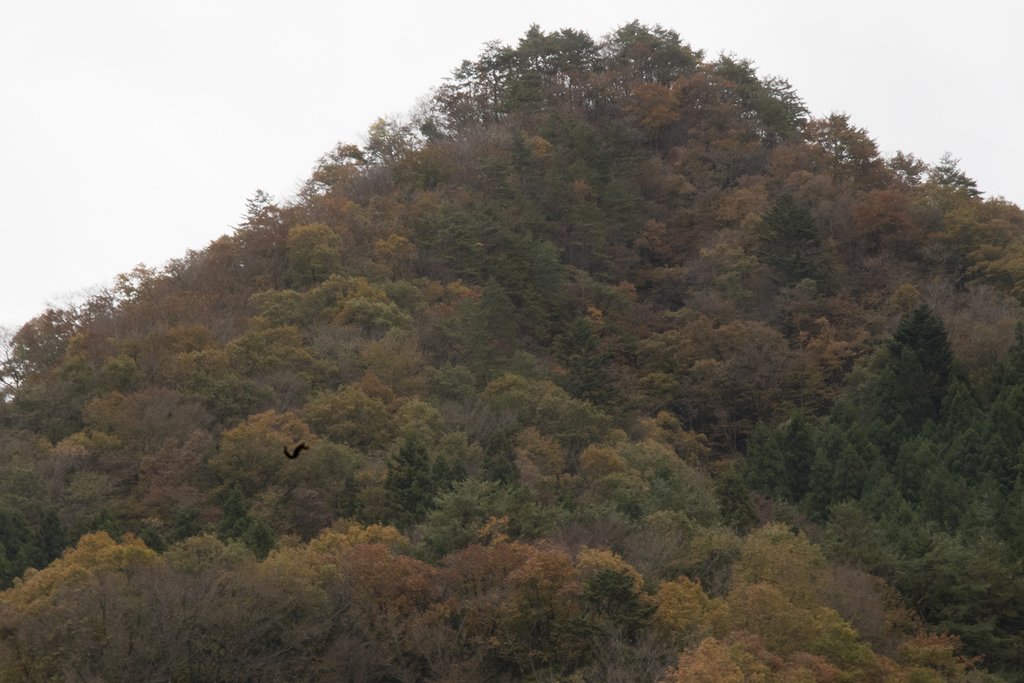 Photo: K. Sato/ITTO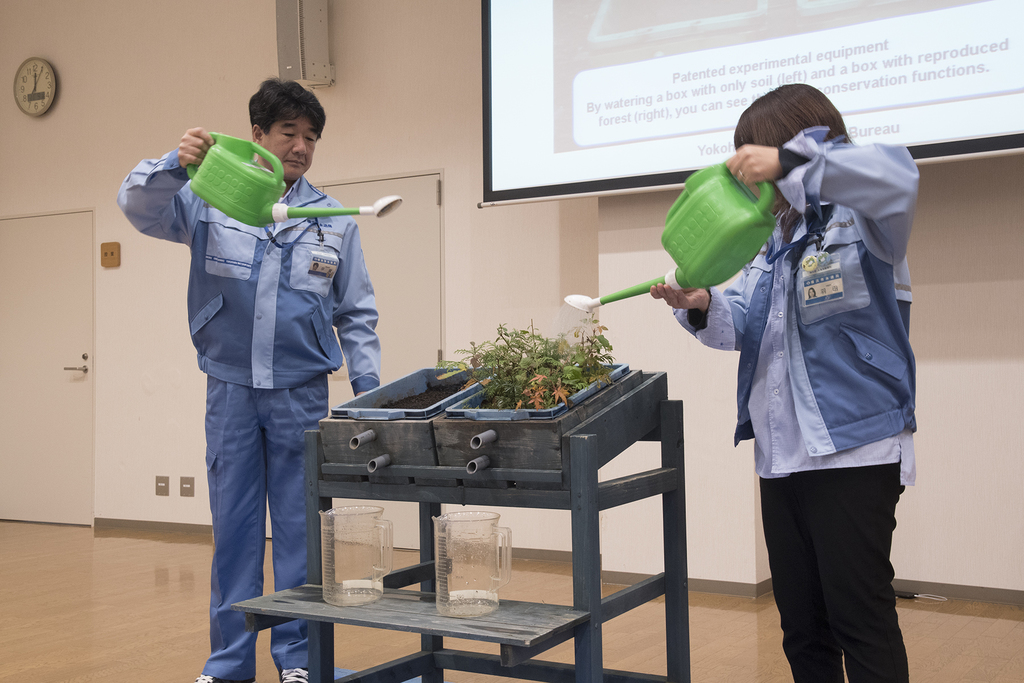 Photo: K. Sato/ITTO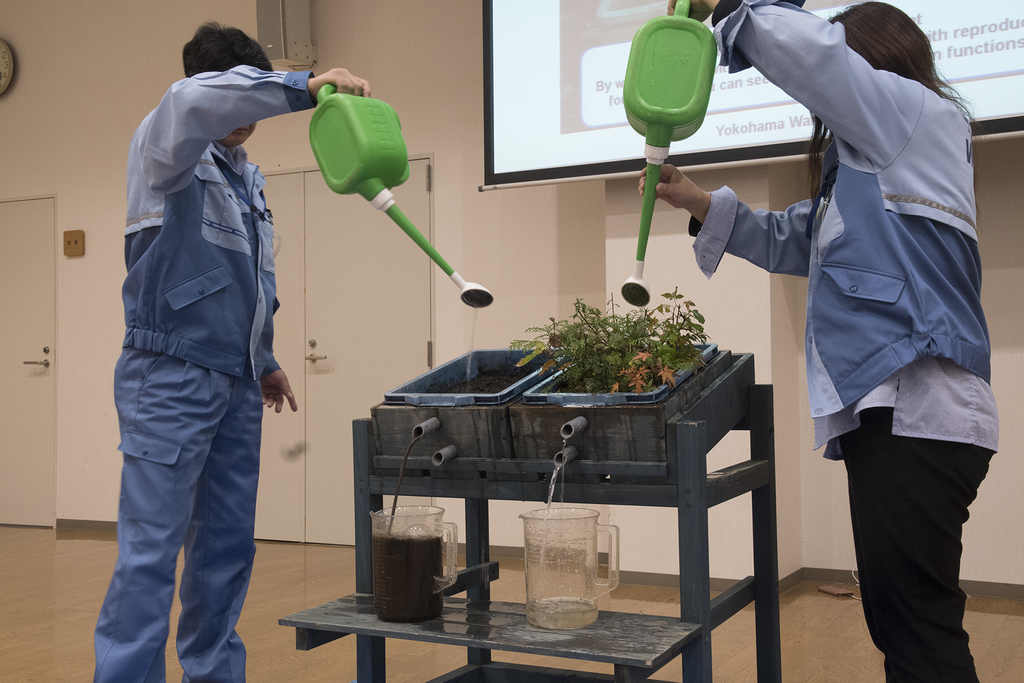 Photo: K. Sato/ITTO
Photo: K. Sato/ITTO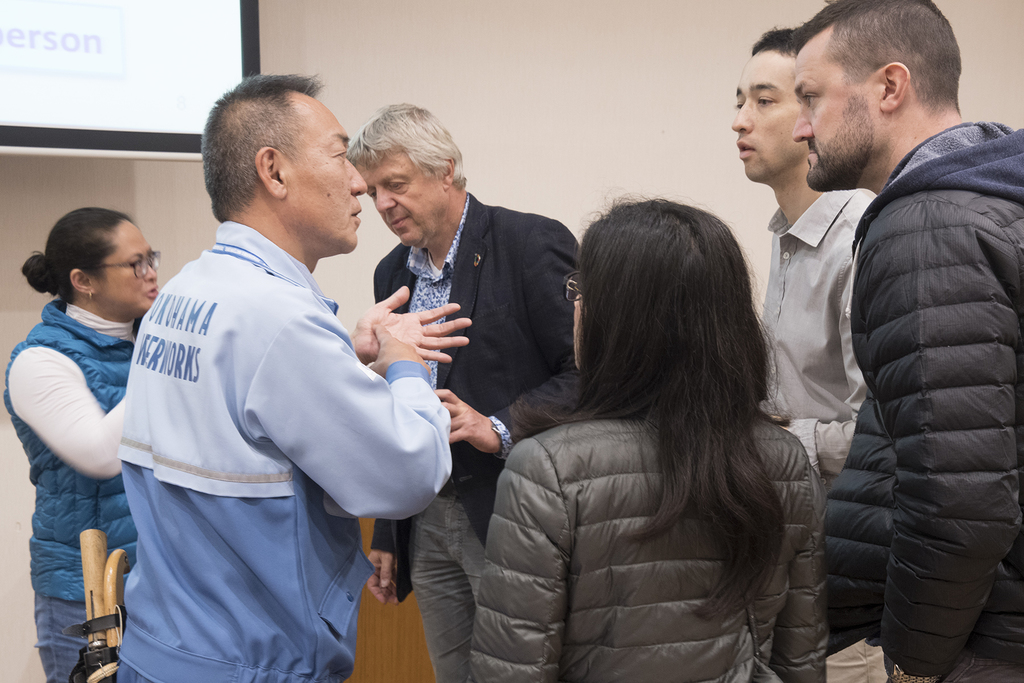 Photo: K. Sato/ITTO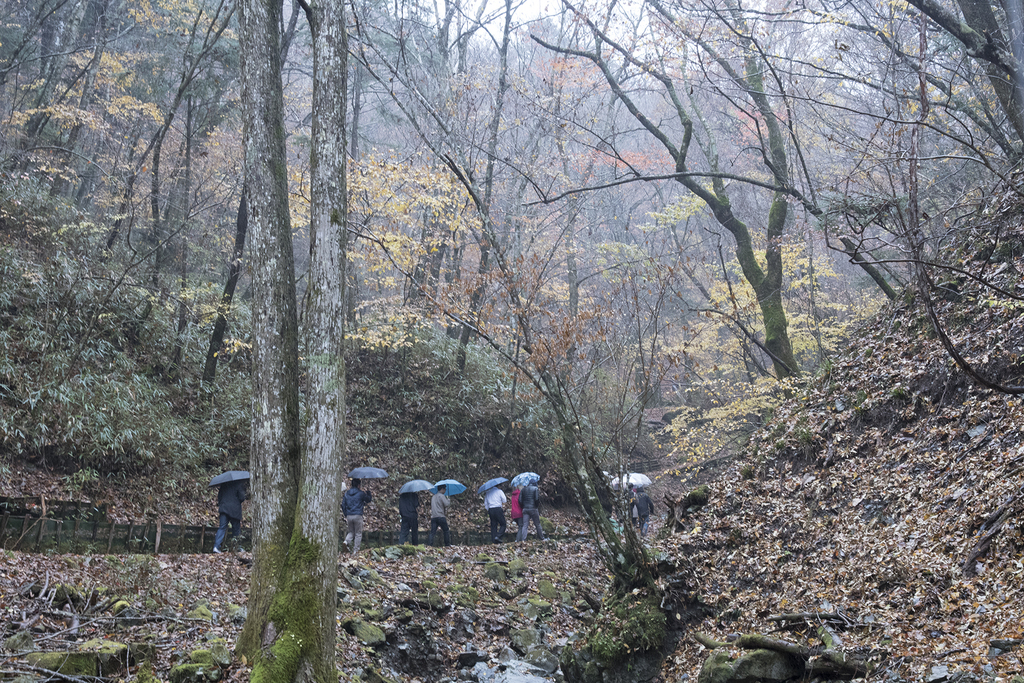 Photo: K. Sato/ITTO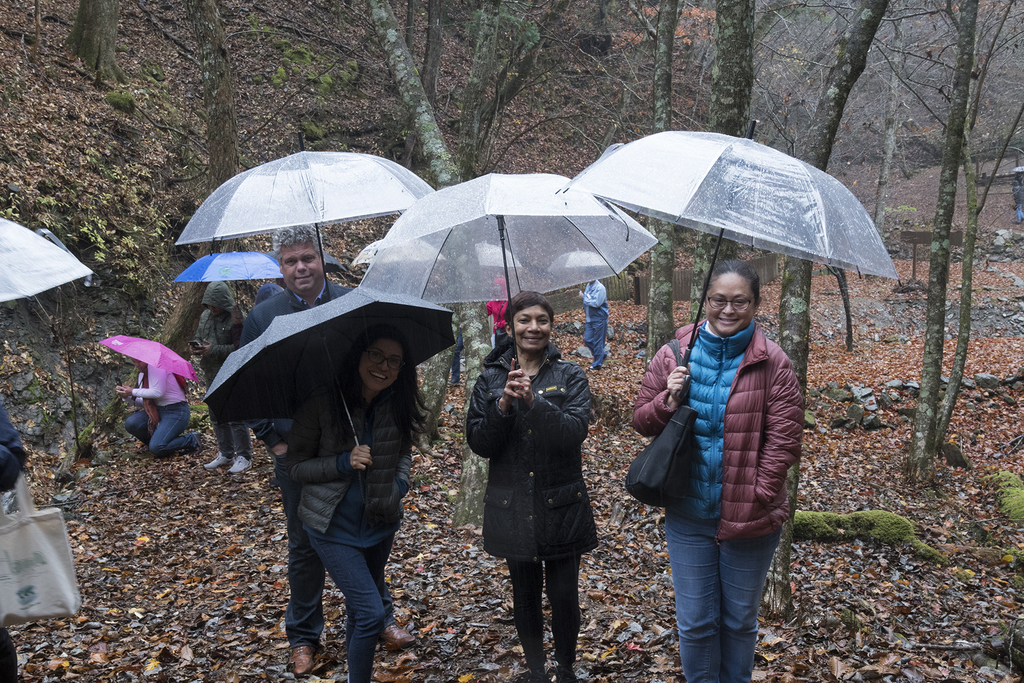 Photo: K. Sato/ITTO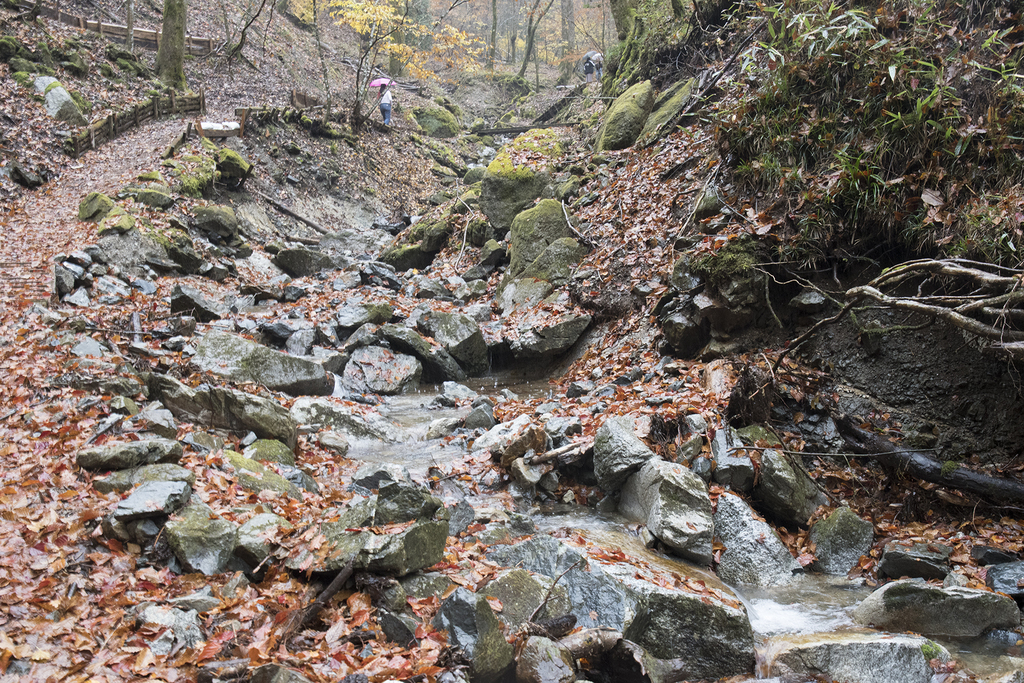 Photo: K. Sato/ITTO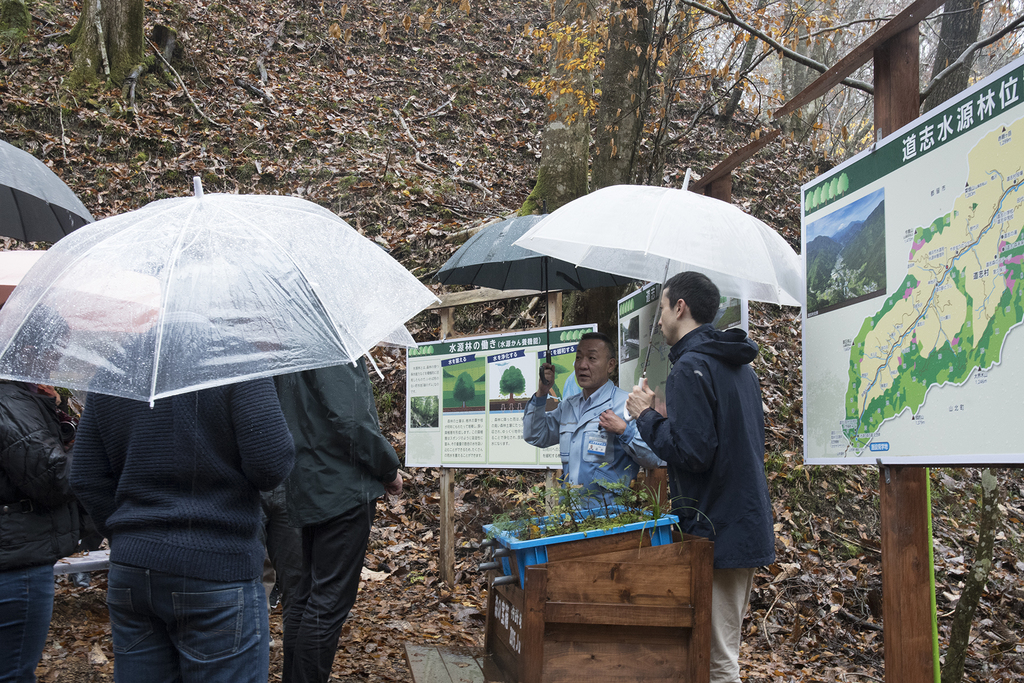 Photo: K. Sato/ITTO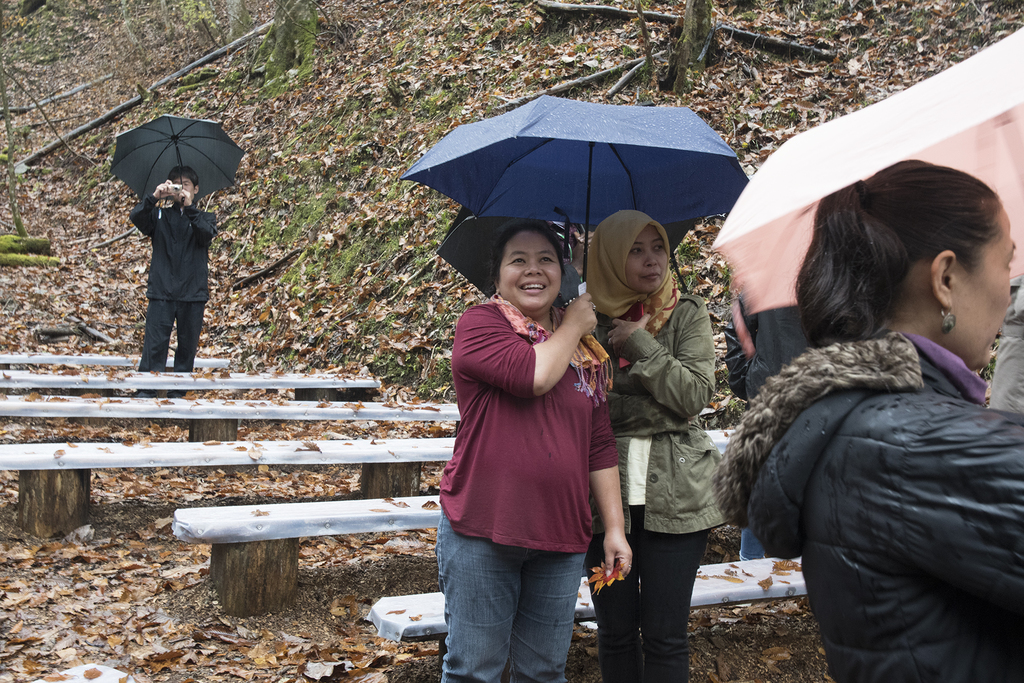 Photo: K. Sato/ITTO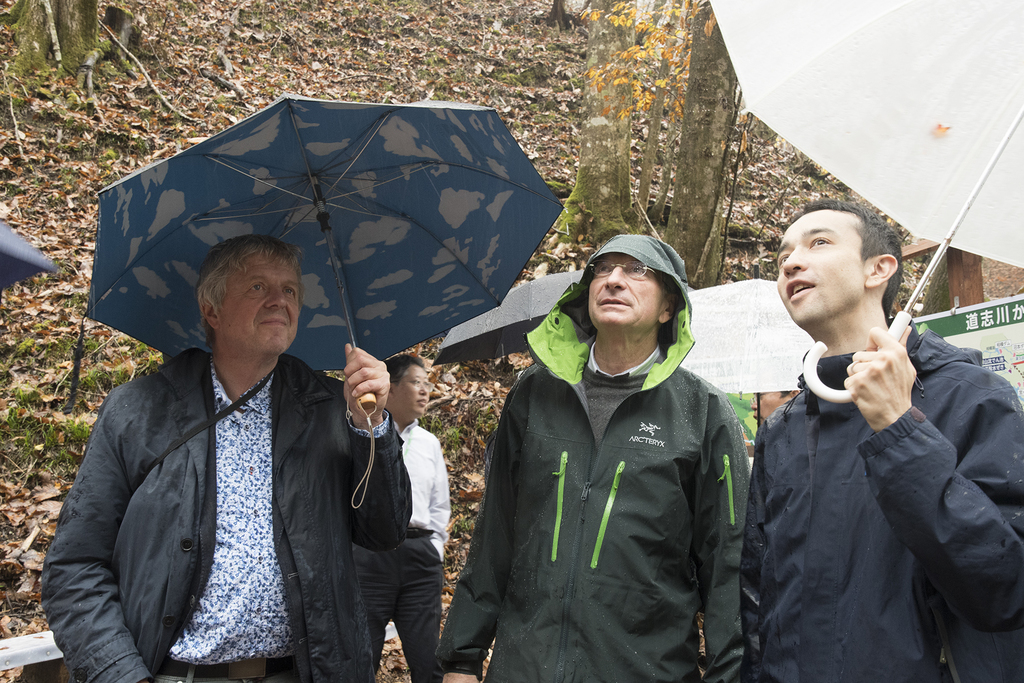 Photo: K. Sato/ITTO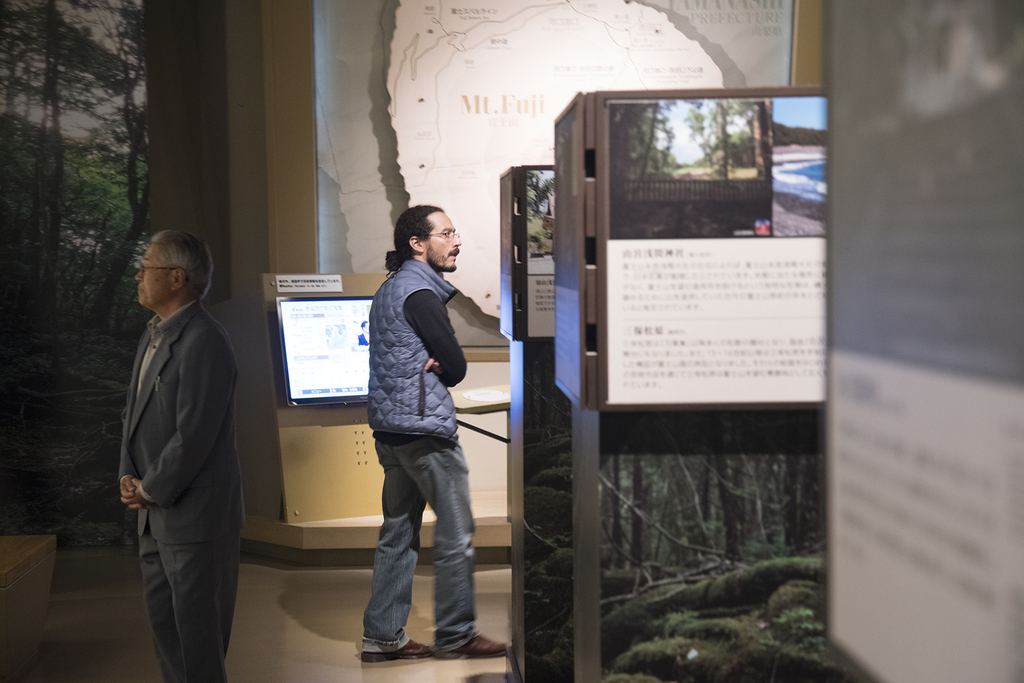 Photo: K. Sato/ITTO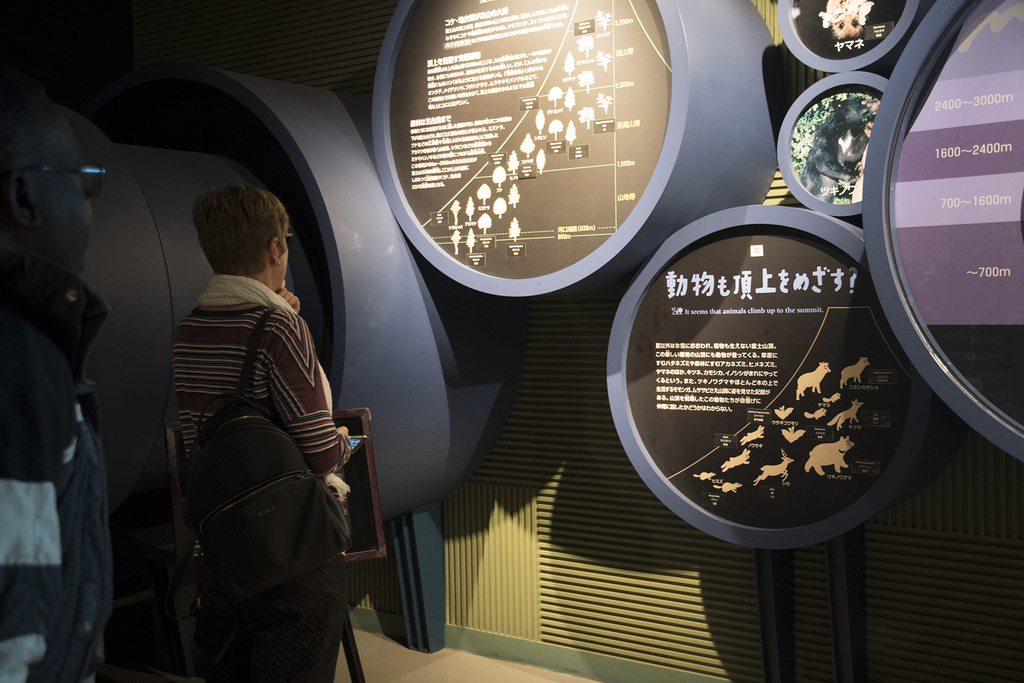 Photo: K. Sato/ITTO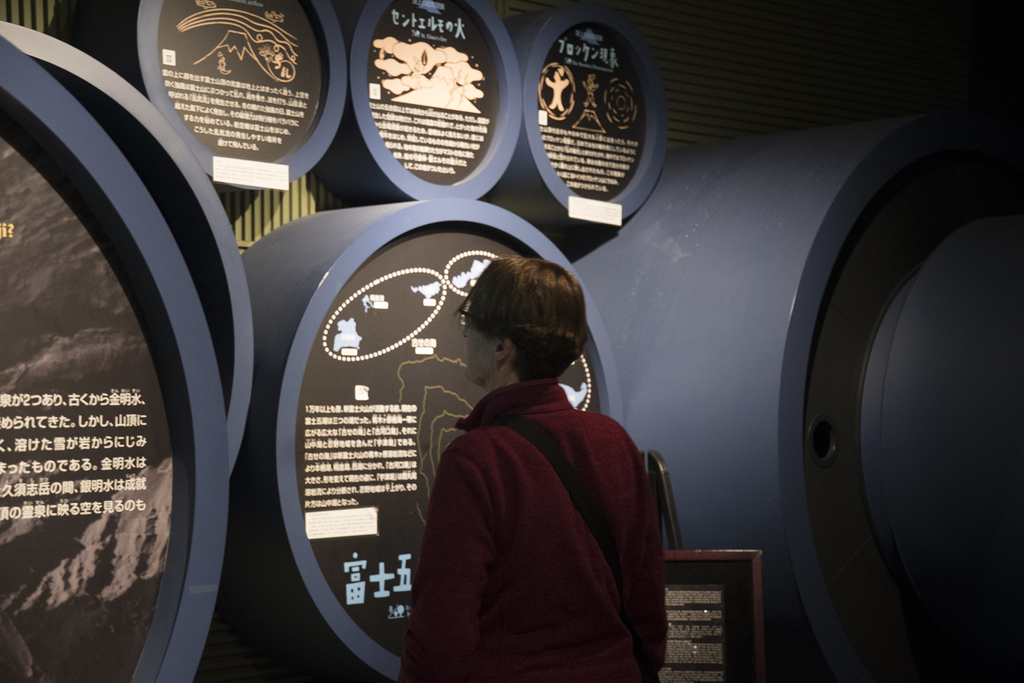 Photo: K. Sato/ITTO