27 No 1
Putting the pieces together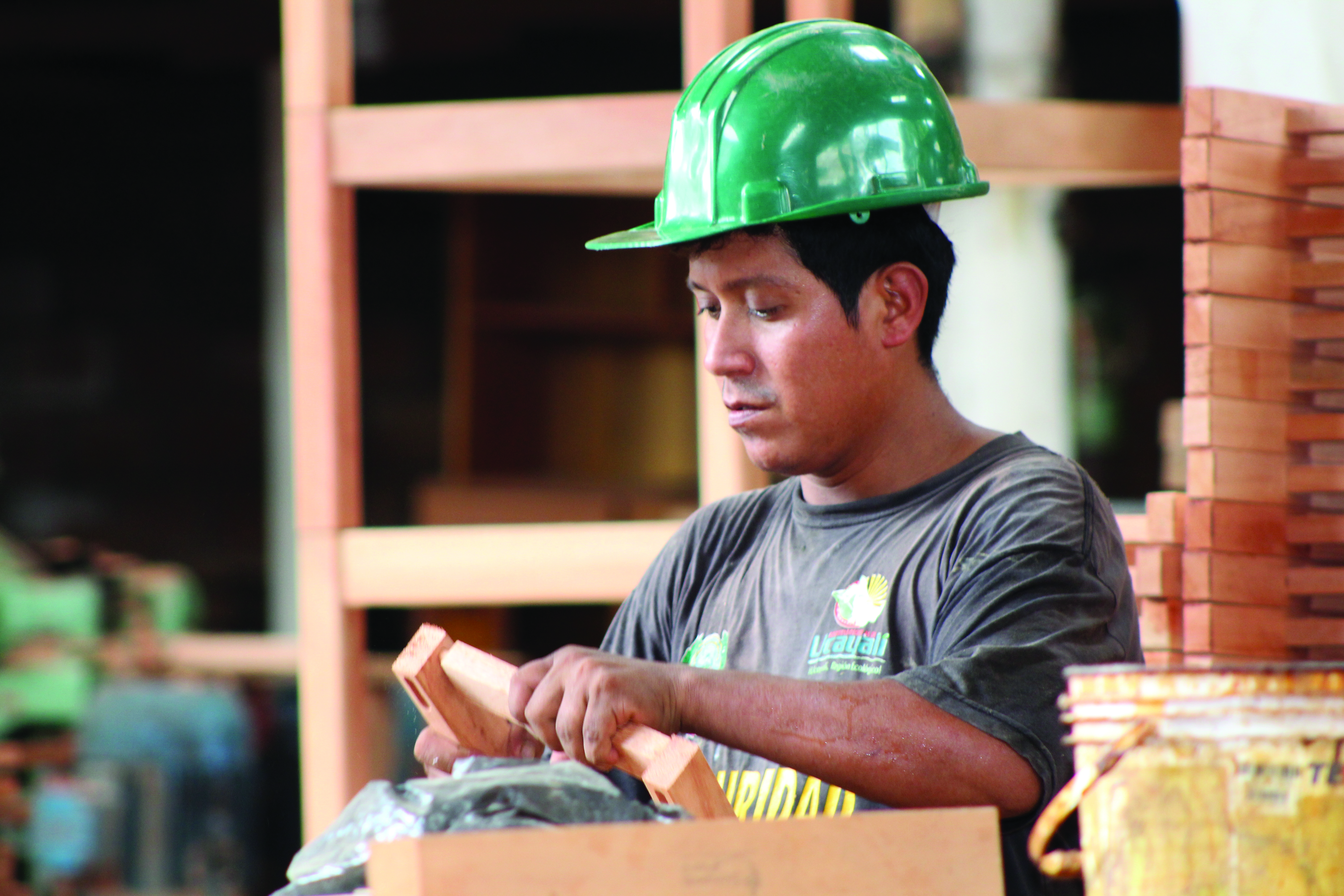 Sustainable forestry has much to offer at all scales, from the household to the planetary. Certain non-renewable resources will become scarcer in coming decades, but the demand for materials is likely to continue to escalate. There could be a resources crunch—but forestry can help avert this while also providing crucial environmental services.
Full edition

The ITTO Tropical Forest Update is published quarterly in English, French and Spanish; the French and Spanish editions are usually posted about a month later than the English.


Content does not necessarily reflect the views or policies of ITTO. ITTO holds the copyright to all photos unless otherwise stated. Articles may be reprinted without charge providing the ITTO Tropical Forest Update and author are credited and the editor notified (tfu@itto.int).
Contents of TFU 27 No. 1
• From the Executive Director

• Small companies aim big

• A capital idea

• Changing practices on Amazonian farms

• 53rd session of the International Tropical Timber Council

• Fellowship report

• Market trends

• Tropical and topical

• Recent editions

• Meetings